Vaginal Rejuvenation Surgery by a female only team in İstanbul Turkey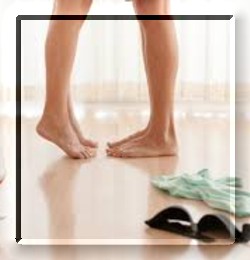 At Dr.Nevra Clinic, we have lots of patients requesting vaginal rejuvenation operation. We are a female only team of certified doctors that will look after you during this delicate process. Dr. Nevra is highly trained and experienced in surgical techniques aimed at restoring pelvic femininity and confidence.
Vaginal rejuvenation covers surgery of the labia minor, labia majority, clitoral hood surgery and vaginal tightening.
Dr Nevra has a particular interest and expertise in female sexual function disorders that have a physical basis in the pelvic area. He regularly performs surgery and treatments to alleviate the conditions that have resulted in sexual dysfunction.
What is sexual function vaginal rejuvenation surgery?
Surgery for sexual dysfunction improves sexual dysfunction disorders that have their root in a physically identifiable cause. To achieve this, the principle of surgery is to restore anatomy to as close to normal as possible.

LABIAPLASTY SURGERY
LABIA MINORA REDUCTION
LABIA MAJORA REDUCTION
CLITORAL HOOD REDUCTION
LABIA MAJORAPLASTY
HYMENOPLASTY
PERINEOPLASTY
Vaginal Rejuvenation in İstanbul .
EXPERT IN INTIMATE GYNAECOLOGY SURGERY
You never have to feel ashamed or embarrassed. at The Dr.Nevra Clinic we strive to make you feel comfortable every step of the way.Our philosophy is to provide surgery that will achieve a cosmetic result while preserving function of this area at all times

Dr. Nevra introduced a modern female focussed approach to labial, vaginal and sexual function surgery to Turkey over 30 years of experience, outstanding results and internationally recognised expertise in female pelvic floor surgery and cosmetic gynaecology have led to women travelling from all of the world.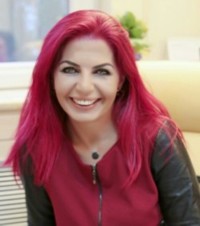 Op.Dr.

Nevra Topalismailoglu

Mitera Clinic İstanbul / Gynecologist


24/7 Whatsapp & Viber : +90 5322619315