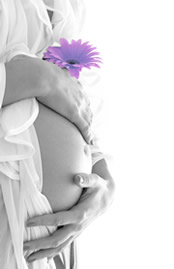 An obstetrician is a medical doctor who specializes in the management of pregnancy, labor, and birth. They also receive specialized education in the area of the female reproductive system and surgical care. Much of their education focuses on the detection and management of obstetrical and gynecological problems.

Routine Pregnancy Care

We respect the fact that your prenatal visits are a special time for you. During your appointments we will track your health and your unborn baby's health and development. We have designed our appointment schedules with you in mind – visits available at varied times of the day with our obstetricians. We are available 24/7 for any urgent needs that may arise during your pregnancy and Normal birth or Caesarean section birth.





Prenatal check-ups

After your ob physical, your routine visits to our office will occur at intervals appropriate for your gestational age to follow your health and the health of your baby.
• Monthly until approximately 28-32 weeks
• Every two weeks until 36 weeks
• Weekly from 36 weeks until delivery; an internal exam will be performed from roughly 38 weeks until delivery to check for dilation of your cervix.
• Additional visits may be scheduled outside of these intervals as needed throughout your pregnancy.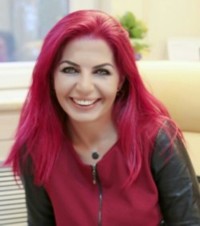 Op.Dr.

Nevra Topalismailoglu

Mitera Clinic İstanbul / Gynecologist


24/7 Whatsapp & Viber : +90 5322619315